My name is Bianca Beadle and I am a professional financial and business consultant. My office is based in Houston, Texas but I have experience assisting people nationwide. My passion is helping people become debt free while realizing their true  potential within their finances or business. 
I've spent over a decade assisting clients with tax, credit and personal debt. In 2015, I established Beyond Taxes, a tax resolution firm that was gearded towards assisting delinquent taxpayers. Since then, I've been helping people from all walks of life reach financial freedom.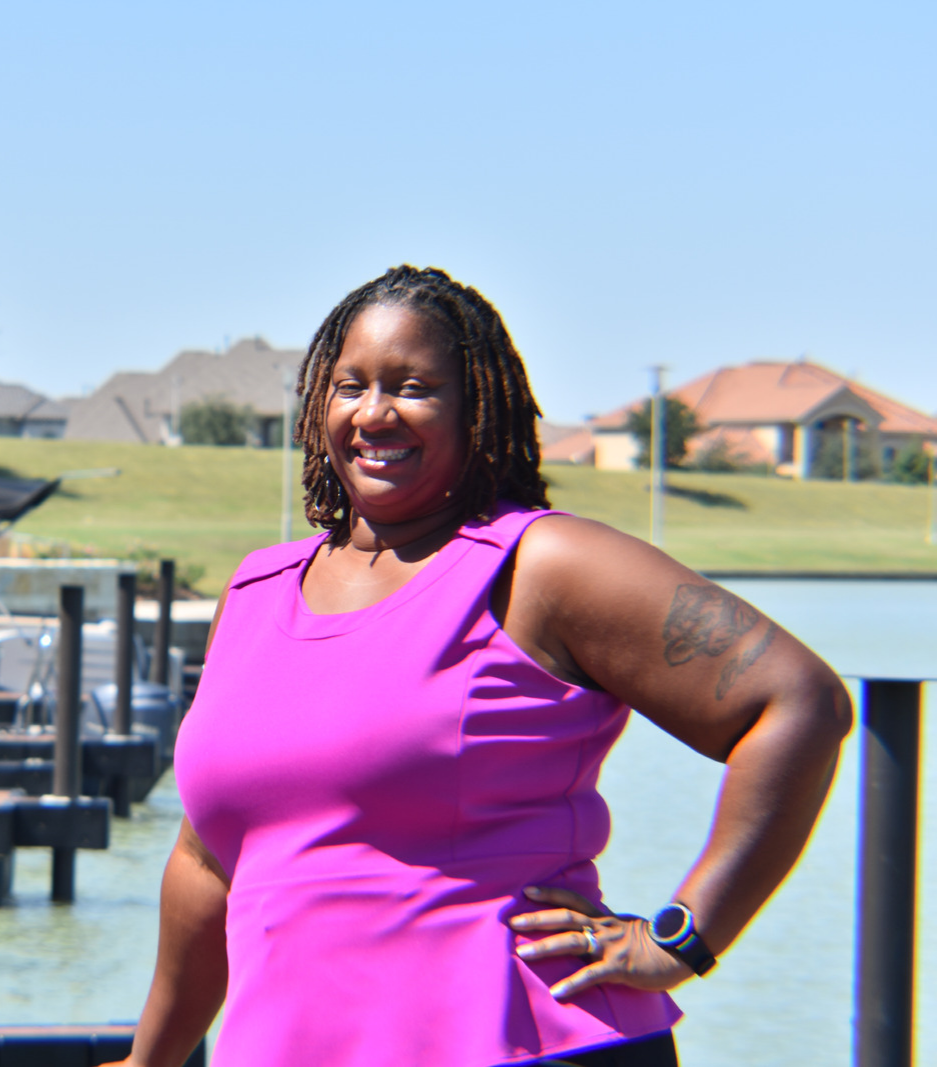 Don't bury your head in the sand and think that your problems will go away. Instead, face it head on; fight it and come out on the other side a true champion. Let me show you how. Your first appointment is without any obligations.